About LAura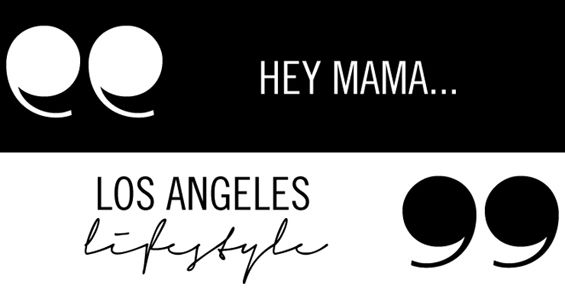 Everyone can experience the LA lifestyle. 
Los Angeles is a city where the weather is amazing and the style is relaxed because anything goes... just be you. BE REAL. 

There you go.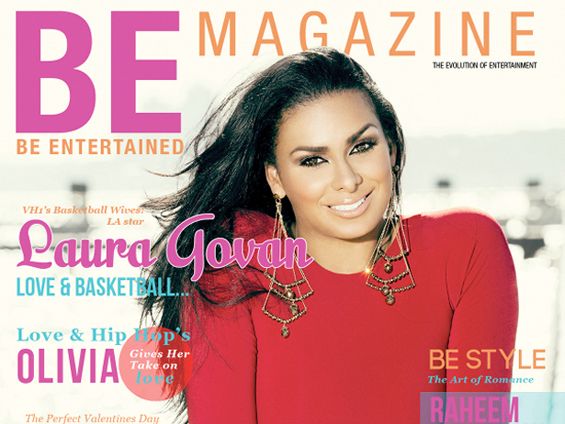 Laura M. Govan is a multi-cultural woman of Mexican and African-American descent who embodies many things: mother, sister, daughter, fiancé, fitness enthusiast, fan favorite and TV personality of VH1's Basketball Wives LA.
But, what Laura truly embodies is family. Candid, nurturing, stylish and not afraid to speak her mind and stand up for who she loves, it's no surprise that viewers dubbed her as their favorite on the highly rated show.
A California native who hails from Oakland, Laura's strong family ties growing up in a large household is what helped mold her loving persona and take charge personality. Laura is a mother of 4 small children and while she juggles many tasks including filming a TV show, keeping fit and working on new projects, her biggest and most rewarding task is that of motherhood and family: "I cook dinner for my man and my children every night, do the laundry, drive the kids to school, etc. I really am a modern day housewife."
An obvious beauty, with the brains to match, Laura graduated from New Mexico State University with a Bachelor of Science Degree – majoring in International Business, with a minor in Marketing & Economics. She also earned a Ph.D. in Sports Psychology from John F. Kennedy University.
She is able to relate and appeal to a wide variety of people while winning them over with her honest, warm and infectious personality. Laura has been praised as, "TV's newest and brightest stars," and this is only the beginning for her.